As our name suggests, we are situated near the town of Brits in the North West Province of South Africa. Conveniently located close to Gauteng and Botswana, but also situated on the main distribution routes to Namibia and the Northern Cape. Our central location offers our Customers fast and efficient Service. Our Certified, High Quality Products treated with either CCA (Copper Chrome Arsenate) or Creosote will ensure that our valued Customers are satisfied with BRITS POLES as their preferred choice of supplier.
BRITS POLES started off as a family-run business over 20 years ago. Starting from humble beginnings, the business grew into a household name for the supply of CCA and Creosote treated Poles in South Africa and also Exports into Africa.
In 2020 the Company underwent a transformation and is now wholly owned by Azkoyen (Pty) Ltd.
Let's work together! Drop us an email to get started!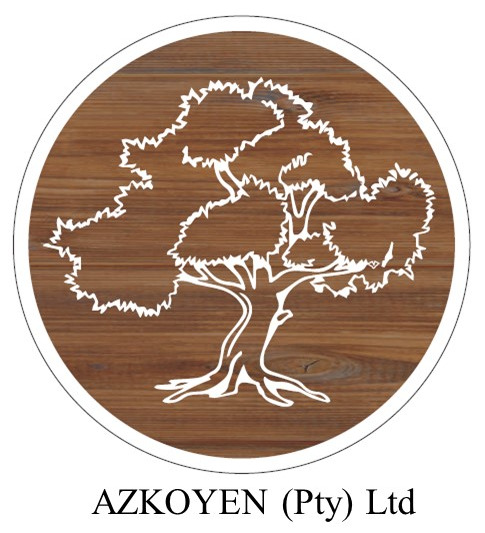 Azkoyen (Pty) Ltd has been a supplier of raw material timber to Treating Plants and Mining Timber Companies for many years in South Africa. With an extensive interest in the harvesting and supply of raw material timber, the opportunity to extend the value chain into Treated Timber was a natural progression of the company's growth.
The gain in the Value Chain from Plantation to Customer allows us to offer great Quality with great Service. Contact us for your Treated Timber Poles.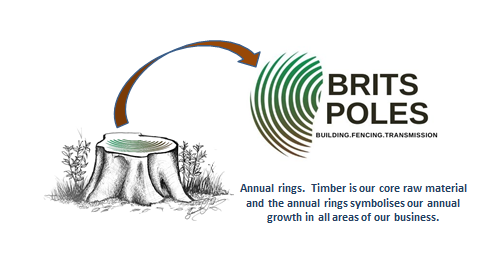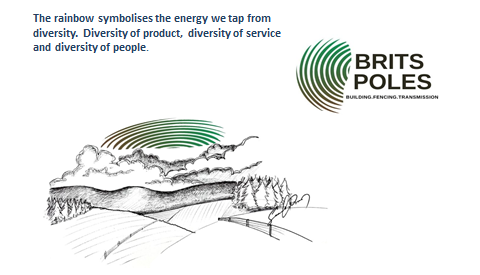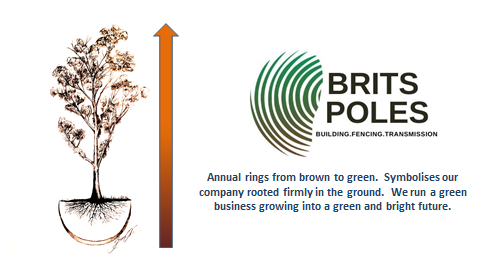 Azkoyen (Pty) Ltd Group of Companies